LATEST NEWS
🔊The Invasion Is At https://globaldefence.team - 24/7 Invasion - Protect The Alamo🔊 🏰A Place To Call Home 🏰
[GD]Global Defence
.
.
"A Force To Be Reckoned With"
Who Will You Fight For?
Coordinate tactical attacks
Team up with the Attackers and [GD] Members to take the land!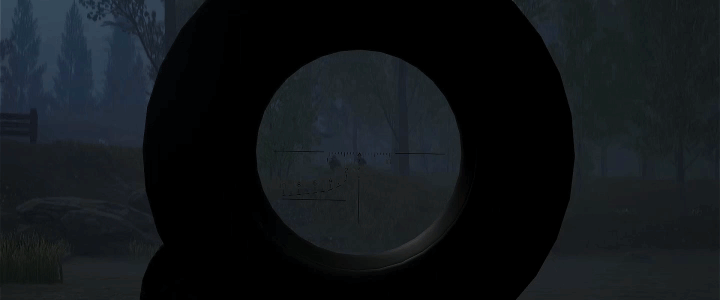 Coordinate The Art Of Defence
Team up with other Defenders and [GD] Members to hold the Alamo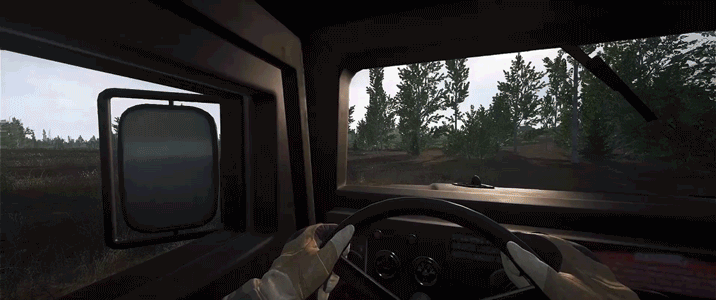 The Choice Is Yours
About
Global Defence is the home of the defence and where the best firefights happen on Squad servers. We hold weekly SuperFOB events and are specialized in the art of defence war tactics. Please feel free to join the discord for all other social links.
Register Events From GlobalDefence.Team
Community Platform
Register your clan with GlobalDefence and unlock site features to challenge us and other clans to events without the need for any other platform, detials including the event and outcome and clans will be updated in real live time on globaldefence once the other party has accepted the request, checkout the discord for support.
Ask For Invite.
© 2021 © GlobalDefence.Team All rights reserved. All trademarks are property of their respective owners.